CELTIC GREENMAN, women's T-Shirt
Celtic Greenman, men's T-Shirt.
Is our civilization still able to see these Spirits of the Nature? We are sure that some people are. Green Man is as old as human beiing. He didn't dissapear in the past. This forest Deity survived christianity and now Green Man is stronger again.

Look in His face, in His eyes and what you can see? I can see strength, rebirth, no beggining and no end, I can see pure and wild Nature that is shouting ... He is asking us to be again part of the Nature. Please hear His voices.
Detailed design
Quality print
Manufactured by Naav fashion brand
Printed in the Czech Republic
Meistgekauftes Zubehör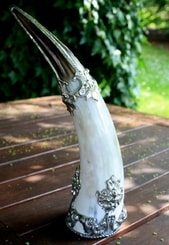 $174.87
Artikelnummer: hwt19
Lagernd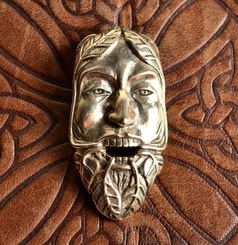 $19.19
Artikelnummer: BHJ56
Lagernd
$34.12
Artikelnummer: CJW138
Lagernd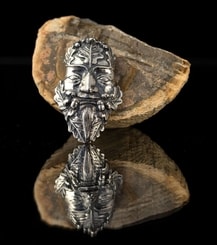 $69.31
Artikelnummer: FGJ156
Lagernd